Looking for Epson parts?
As a top-ranking Epson Authorized Parts Distributor, Compass Micro carries over 8,000 parts and accessories. We built our online parts store with quality of service in mind. We crammed 30+ years of experience into extensive notes, photographs, exploded diagrams, warnings and hints throughout.
Use our handy search above to find common parts for your equipment.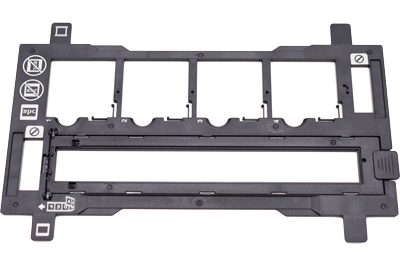 With Over 30 Years of Experience, We Will Get Your Printer Fixed Quickly.
At Compass Mirco, we want you to feel like you've found someone who understands what service and support really mean. We will listen to what you have to say and ask the right questions to solve your parts and support problems. If you require service, please review our service policies and contact us!
Knowledge & Quality Service
We built our reputation based off of our knowledge of the product and willingness to share it. When you contact Compass Micro for an Epson part, or service on your Epson product, we will provide clear direction.
Contact us today and our friendly experts will answer your questions quickly and efficiently.